Be a supportive community that promotes recovery and healthy lifestyles.
Morrie Olson, RPh, MFT, Executive Director molson@acahouseinc.com
Brenda Tharp, Administrative Coordinator
Ed Leonard, Counselor
Cheryl Gennaria, Counselor
Ray Weicker, Counselor
Admissions contact: admissions@acahouseinc.com
What's New?
Refreshed spaces
Our team is working hard to refresh our resident living spaces and improve the facility overall. Three of five units have been completed!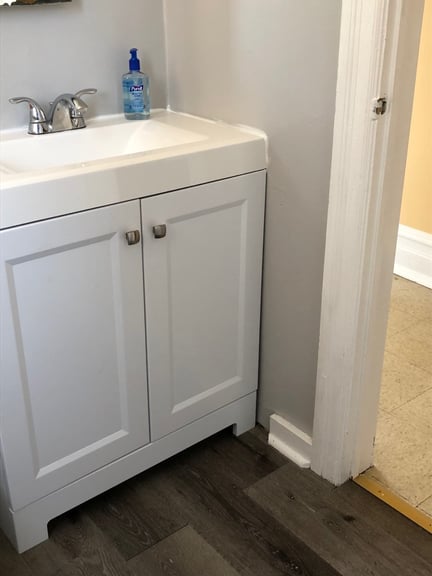 Of the 47,600 opioid-related overdose deaths in 2017, two-thirds were among men.
Referrals are accepted from treatment providers by email to: admissions@acahouseinc.com
or fax: 610-970-4280
Please contact ACA House if you have questions.